Welcome to the Sunshine State!  Whether you already are living in Florida or are anticipating a move, we have a few rental properties managed by us.
About Us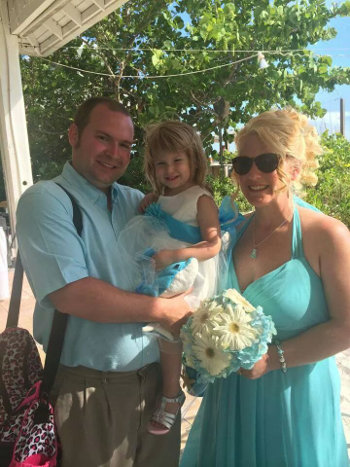 We are a husband and wife team that have purchased distressed Florida real estate since 2012.  Our first purchase was a condo on Navarre Beach.  From there, the interest in the rental market grew with the purchase of additional homes with the majority of those investments in Brevard County.
Our goal is to get to a total of 10 to 11 properties that will be rented out on a long-term basis to provide affordable living for families.  We anticipate this goal to be completed by 2017.
Brian and Heather Spraker are the direct owners of the real estate.  When you are interested in renting from us, you work directly with us.  By doing so, this streamlines the process for you as a tenant – by ensuring your needs and requests are taking care of more efficiently than involving a middle-man.
We are currently based in Illinois but in order to manage the homes more effectively, we are planning a move to Brevard County in the coming years.  Because of this, we sometimes hire the help of our Realtor to show the homes when they become vacant.  They take care of the initial requirements to get a home rented, then turn it over to us for management and maintenance.
We welcome you to look at our available properties, which are listed below.  One thing to note – rental homes in Florida go very quickly!  Usually upon listing a location for rent, it is rented within a matter of two weeks to five weeks.
---
Available Properties
Click on the picture or the address to view all details about the available homes.


COMING SOON: 797 Cedar Dr, Melbourne FL 32901 — $950/month

This home is being renovated and is expected to be available around the end of May 2016. Four bed, 1.5 bath home on a corner lot with 1,170 square feet. Over a third of an acre, a carport, and a storage shed!