About Us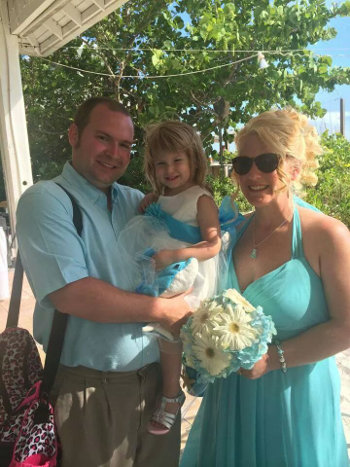 We are a husband and wife team that have purchased distressed real estate since 2012. Our first purchase was a condo on Navarre Beach, FL. From there, the interest in the rental market grew with the purchase of additional homes with the majority of those investments in Brevard County.
Brian and Heather Spraker are the direct owners of the real estate. When you are interested in renting from us, you work directly with us. By doing so, this streamlines the process for you as a tenant – by ensuring your needs and requests are taking care of more efficiently than involving a middle-man.
We welcome you to look at our available properties, which are listed below. One thing to note – rental homes in Florida go very quickly! Usually upon listing a location for rent, it is rented within a matter of two weeks to five weeks.
---
Available Properties